We had a cold windy morning here in Uddevalla the first day, with wet snow falling from the sky. But arriving at the theatre we got a very warm welcome from the whole team. Fantastic staff, from the cleaning lady, the receptionist, the technicians and the costume maker to our director Pelle!
We started out with a team meeting. Where are we standing after our two first residencies? And where are we heading? ;) It felt nice to see the team together again and although there was tiredness after the travels with headache and signs of a cold, we were all excited and positive.
For lunch our amazing Alex made pasta salad with parsley, curcuma and an intense lemon taste that made us ready to go again.
The afternoon passed by with us going through Vincent's professional musical script, the artists researching the three main roles characteristics and our dear baby Maé alternating between charming its babysitter and screaming at him… Coffee, dates and Ibuprofen helped us through the rest of the day.
I'll let the photos tell the rest!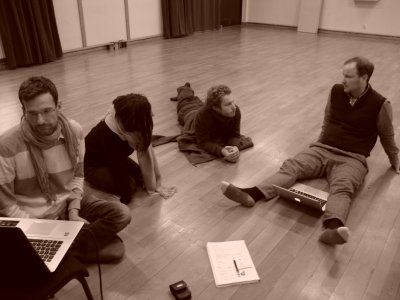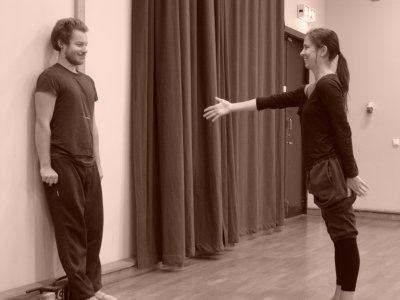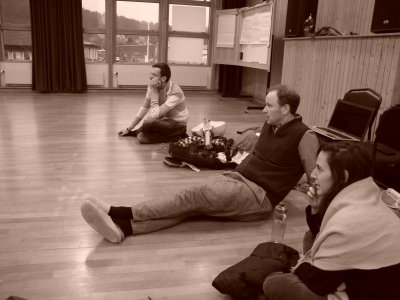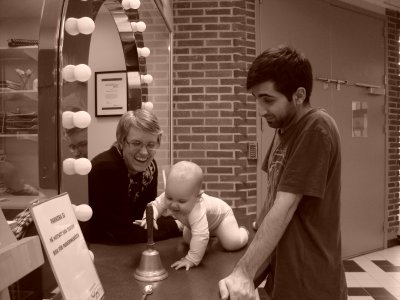 ---
Andra inlägg