Circus By Me is a fresh company by an experienced entrepreneur. Rebecka Nord worked in the acrobatic duo Stint together with Sofia Wålstedt for nine years, touring around the world with both short circus acts and longer shows. They became known for their strong emotional life reflections of two ordinary women in a less ordinary world.
Since then Rebecka has worked on several different projects, among them a show that crosses hip hop and circus; performances with the dancer Antoine Dutrieu; and creating a new circus act with fellow acrobat Catalina Castellano.
Rebecka joined the brittish company Mimbre in January 2014 and played in their new show Bench; http://www.mimbre.co.uk/show/current/show-bench/ The show toured in Europe from May until October 2014.
Rebecka is still working on cultural exchange projects between different countries, and with the humanitarian organization Clowns without Borders. Lots of focus is placed on teaching and on business coaching, always using partner acrobatics as an inspirational way of expression. 
At the same time she is producing her own childrens show with partner acrobatics and music; Djeliya. The project draws its inspiration from the fairytale tradition in four different countries, Sweden, Belgium, Chile and Mali. The creation started in September 2014 in Belgium, continued with a residency in Chile in December, final residency and premiere in Sweden in February 2015. Djeliya is availible to book for 2017 & 2018!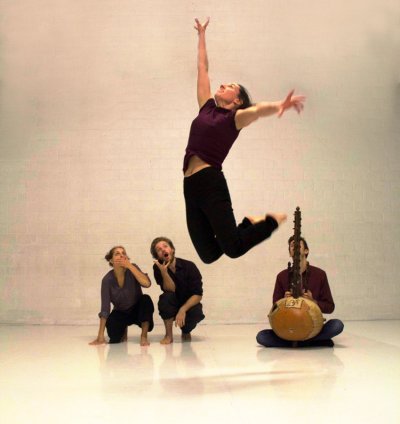 Read more about what's happening right now in Rebecka's blog.