2017 started in Toubab Dialaw in Senegal.
As a matter of fact, on the 1st of January we played Djeliya in the village's central square, while the sun set behind us in the Atlantic ocean. It was magic. The best way to start a new year.
We also played at the Djaram'arts' theatre, and at a school yard in the little village of Ndayane. Here are some photos.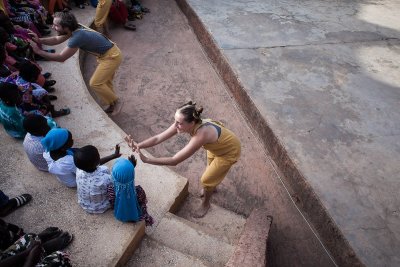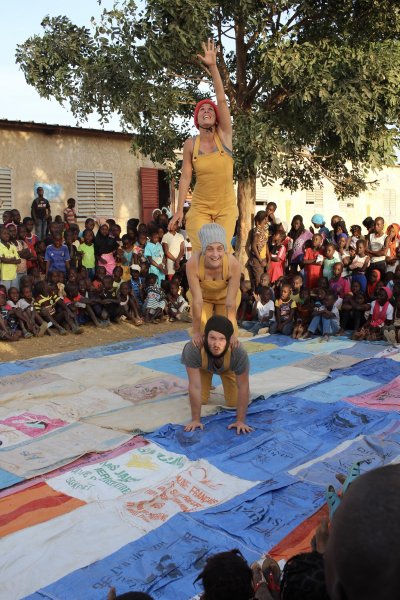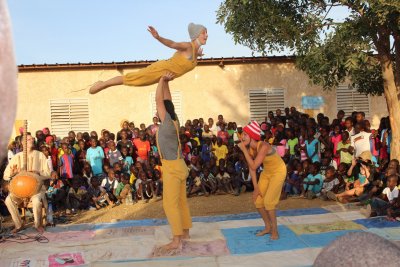 Now to a completely different setting: winter in Florence with budgeting & planning for the coming year, and new projects.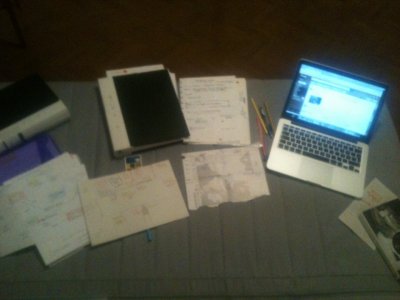 In the end of January we traveled to the west of Denmark with Los Errantes for a showcase, to try to get admission to the Danish school scene.
Great news; we got it! This means that all Danish communes get 50% discount on our show for the next 5 years.
We're in the online catalogue scenen.dk. 
In April, we're going to Sönderborg in Denmark to play at the huge showcase Aprilfestivalen with around 100 other companies producing shows for children and youth. Networking, networking. ;) More about that later.

In two weeks I'm off to Brussels to give a workshop to 9 - 12 year olds at the Ecole de cirque de Bruxelles.
The workshop mixes partner acrobatics and building pyramids, with danse and improvisation. I'll be  working with the eminent performer & choregrapher Rebeca Fernandez Lopez.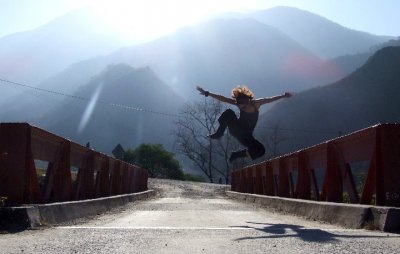 I'm also starting up a new project with physical performer Amanda Rahm and the interesting artist & photographer Lisa Grip.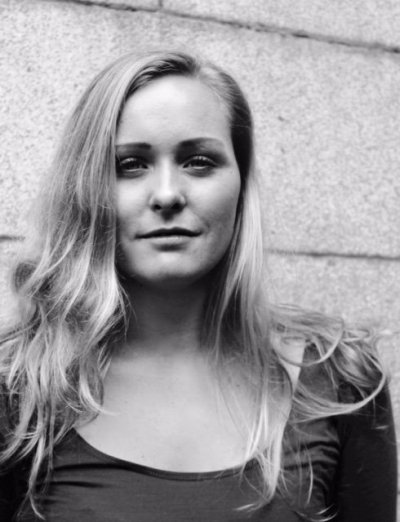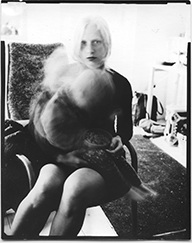 All of this is sooo exiting, and the year has barely started!
---
Andra inlägg